Office Moves Service
With our extensive experience and expertise in moving office equipment and furniture, we're confident in our ability to provide a seamless and timely moving service that won't disrupt your business operations.
CALL NOW
WHATSAPP NOW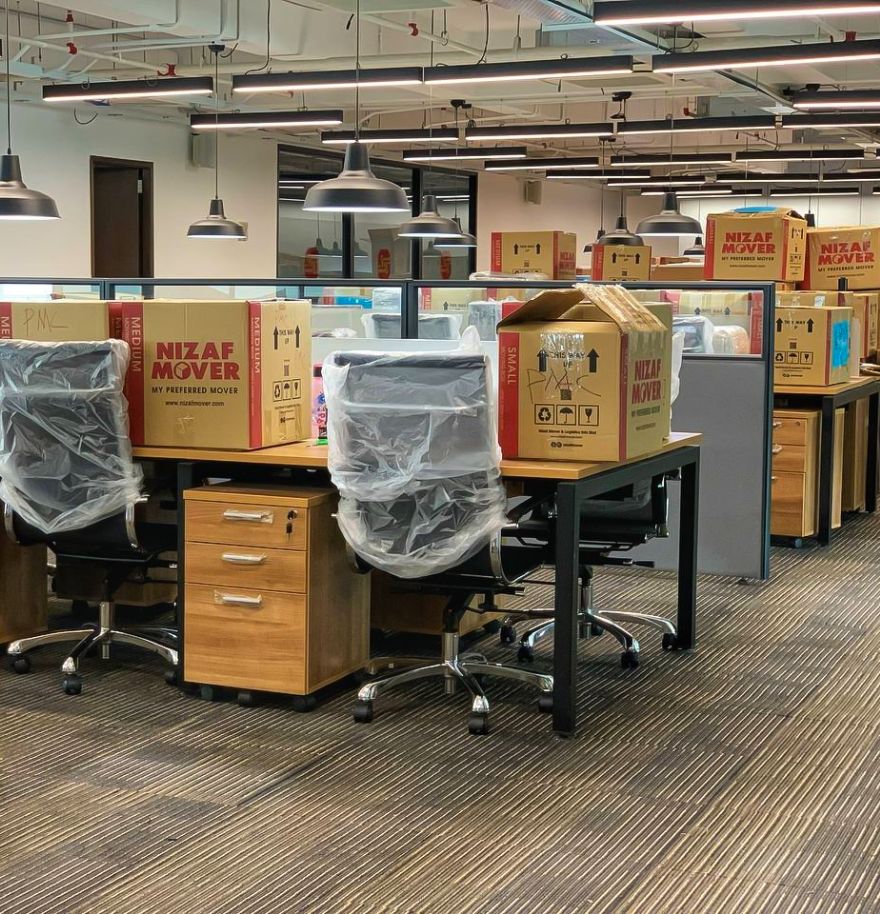 Accessibility
Our office relocation services extend throughout the country, including Sabah and Sarawak, and can be customized to meet your corporate needs.

Professional Team
With our well-trained team, you can trust that every aspect of your office relocation will be handled with care and precision, from the initial packing and labelling of materials to the safe and timely transportation of your belongings to the new location.

Experienced
With over 15 years of experience in office moves, our team has the expertise needed to coordinate your office relocation process from start to finish. We use a systematic approach to ensure that everything runs smoothly, with minimal downtime and disruption to your business.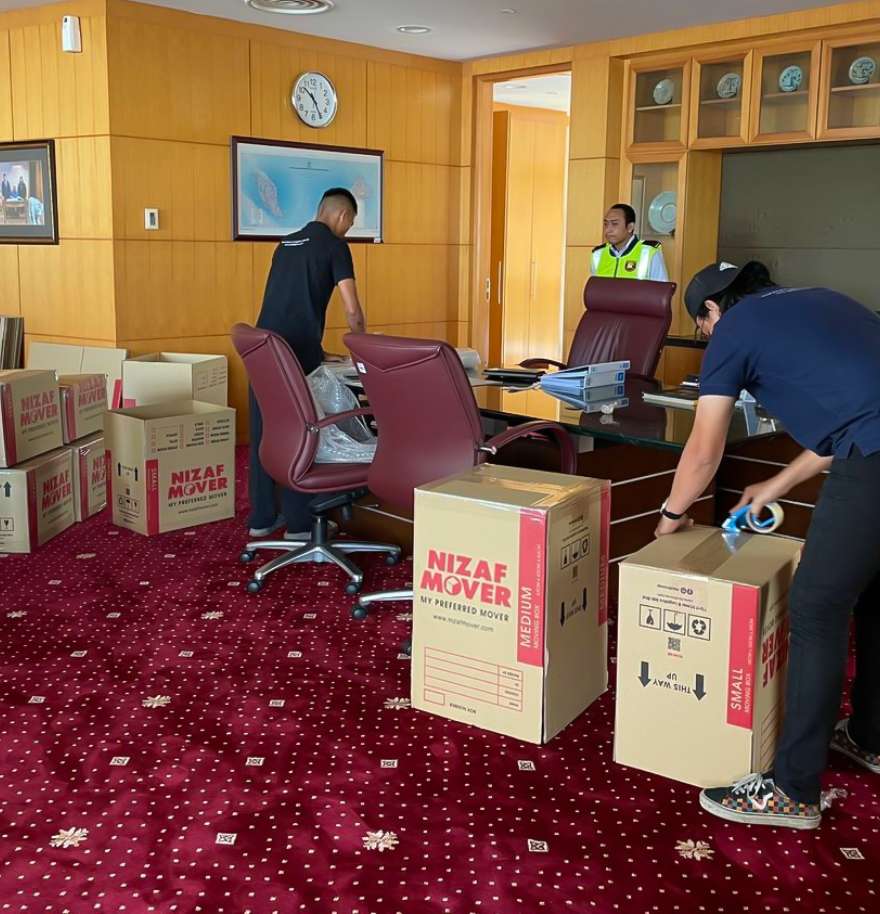 Why choose us?
With over 15 years of experience in office relocation services, Nizaf Mover & Logistics offer a comprehensive range of services to ensure a smooth and hassle-free move. Our team of highly trained movers and project managers are committed to providing exceptional customer service and addressing any concerns that may arise during the move. We offer competitive pricing and nationwide coverage, including Sabah and Sarawak.
Our focus on safety and security means that we take every precaution to protect your office equipment and furniture during transportation. Choose us for a reliable and professional office relocation experience.
Our Preferred Client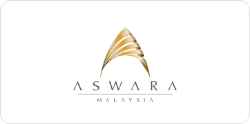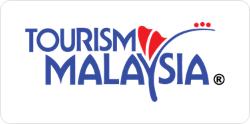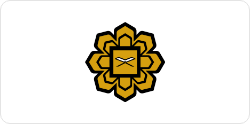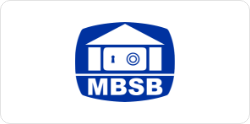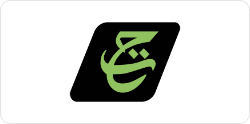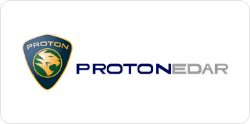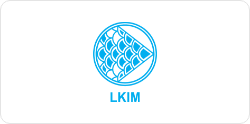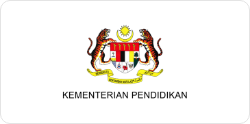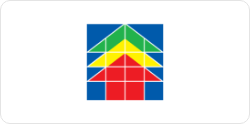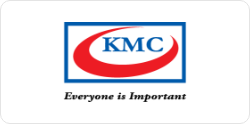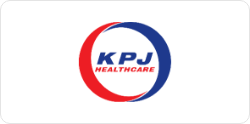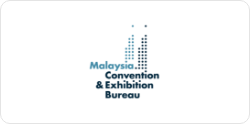 Customer Feedback
Mariati Binti Ahmad Zabidi

Kuala Lumpur

"After 4 times of moving out using professional mover, this is the best mover team so far. From the sales rep until the operation team. Super fast, super efficient and most importantly - punctual. Thank you for the best moving experience. Will repeat your service."
Elvyn Jonn Saban

Johor

"Excellent service by Nizaf Mover team. No hassle and very helpful throughout the process. I would definitely recommend their service to anyone I know who would like to ship their furniture and items. We shipped all of our valueable belongings from Johor to Sabah without any damage and on time."
Azziera Hashim

Ipoh

"The team arrived early in the morning and straightly perform their task. The moving process from my old house (apartment) to a new house (landed) took only 4 hours to complete because they were so fast and efficient. They also ensure all of my furniture were properly wrapped and handle them carefully during the process. I truly recommend using their service to those who require movers."
Aliman Apiat

Selangor

"The best ever n many2 thanks for the excellent services for my vehicle, motorbike n all stuff from Semenyih, Selangor to Sabah. No regret choosing Nizaf Mover. Once again thank you to all Nizaf Mover family."
Nurul Mahiah

Batu Caves

"5 STAR SERVICES FOR YOUR GREAT JOB TEAM NIZAF MOVER!!! Very fast and professional group of packers. Really help me a lot for my moving from Batu Caves to Kota Kinabalu last week. I am a Gov Staff and my colleague recommend to use Nizaf Mover as my moving solution. I am glad that every single of my personal items arrived safely! Fully recommended for Door to Door Services."
Michelle Sha

Telekom Malaysia

"Great services. Price much lower compared to other movers. Staffs are so kind and helpful. We used their services to moved our households and shipped our car from KL to Kuching."
Stress-Free Moving System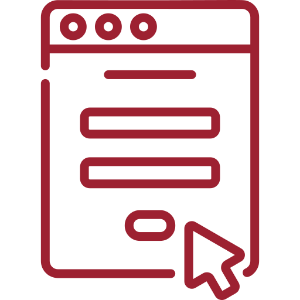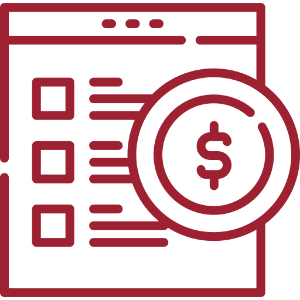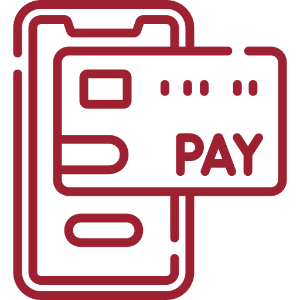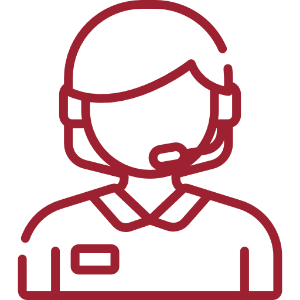 READY FOR OFFICE MOVE?
Relocate Now
Our salesperson will communicate with you by calls or WhatsApp to identify your needs and quote our best price.
CALL NOW
WHATSAPP NOW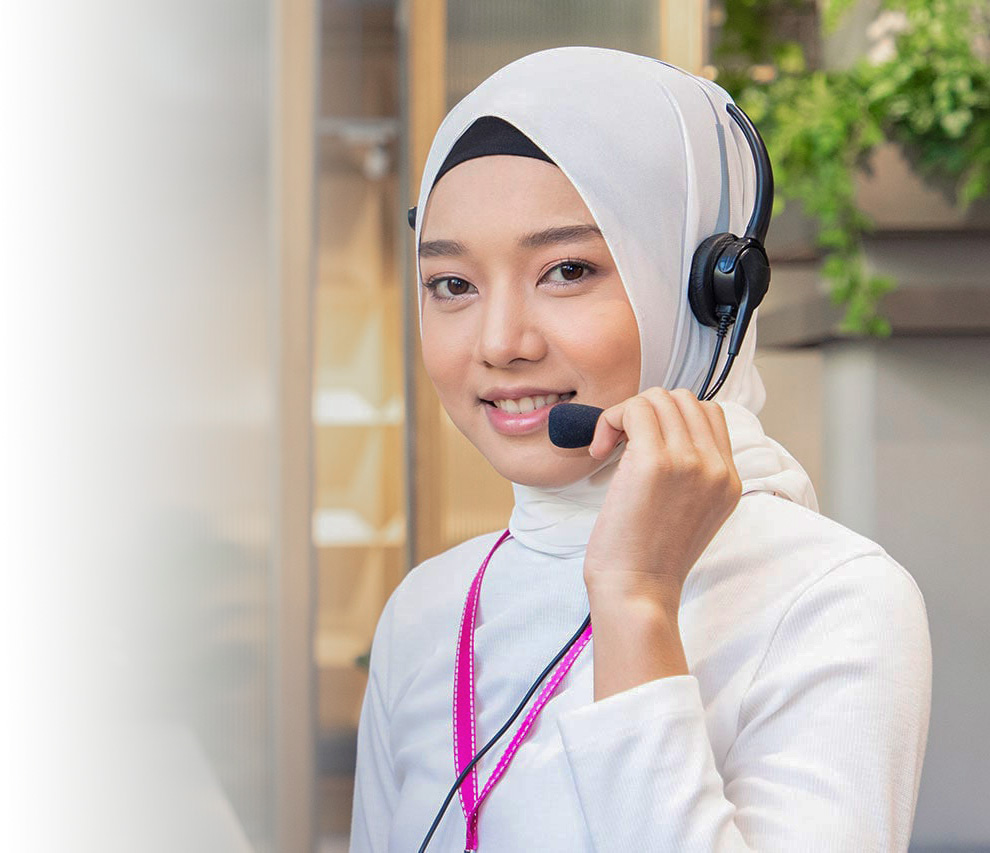 Frequently Asked Question