WAREHOUSING & DISTRIBUTION
Supply Chain Management
Warehousing involves the storage and management of goods or products in a facility, often referred to as a warehouse or distribution centre. Distribution, on the other hand, involves the transportation of goods or products from the warehouse to their final destination.
Together, warehousing and distribution play a crucial role in ensuring that products are delivered to customers in a timely and efficient manner, while also providing cost-effective storage solutions for businesses.
CALL NOW
WHATSAPP NOW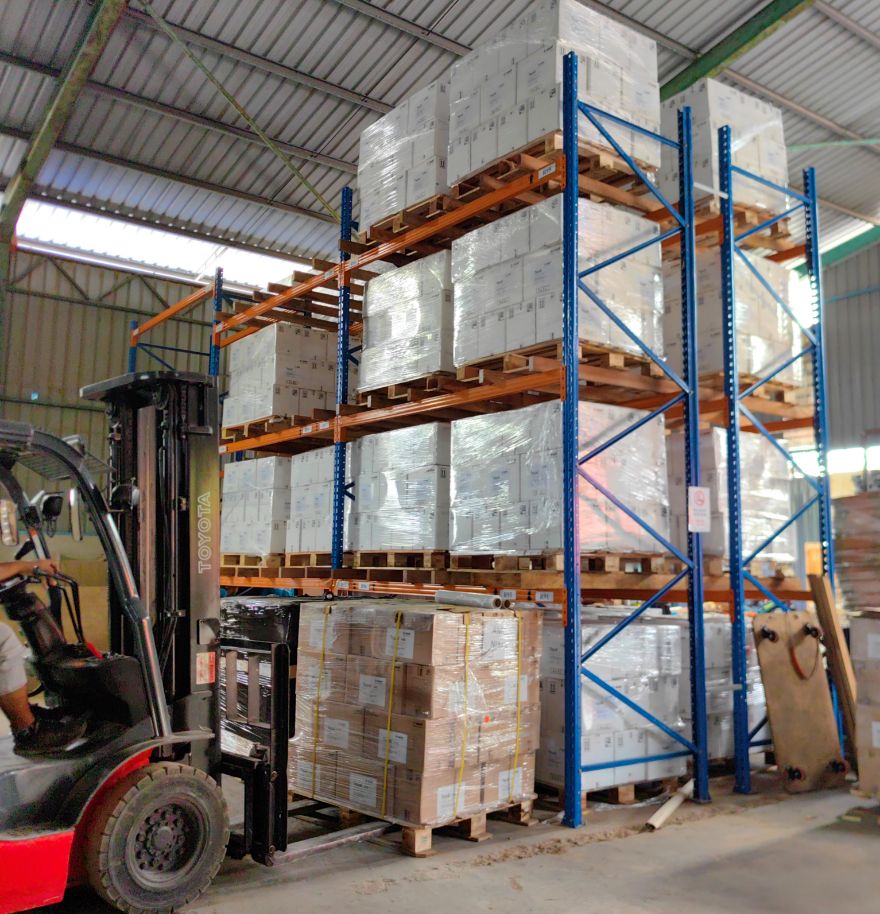 Our Preferred Client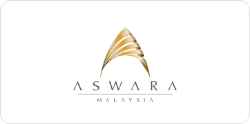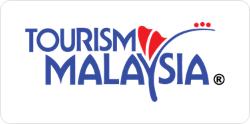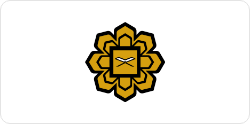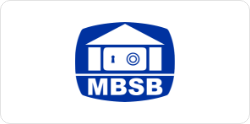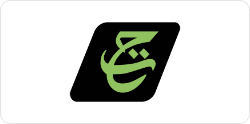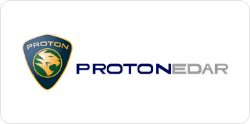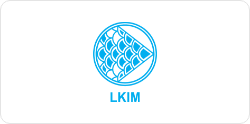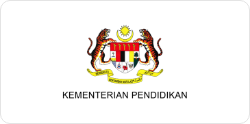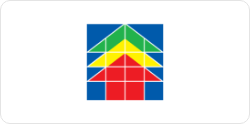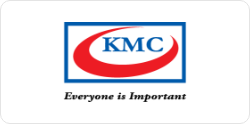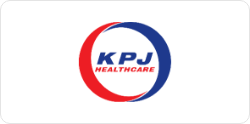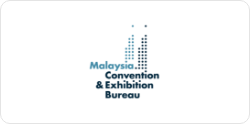 Customer Feedback
Servis penghantaran terbaik & pantas dari johor ke kota kinabalu. 2 minggu+- je kereta & barang2 dah sampai dalam keadaan baik. Urusan pun mudah. Recommended. 👍🏼⭐️🌟💫
Dasinen Thiagarajan
2023-07-27
A very trustworthy delivery service. Very fast deliverybas well. They picked up my car and things on 22/7/2023 at KK and I received my car on 25/7/2023 and my things at 26/7/2023 at Semporna. The movers also really take good care of my things. Excellent response from the staf as well! Thank you for your wonderful service.
MixChannel Official
2023-07-21
Nizaf Mover Terbaik,mudah,pantas,dijamin selamat.
My family and I were very happy with the services of Nizaf Mover. The crew were punctual, efficient and friendly. Keep up the good job. Yusop
MOHAMMAD FAHMI KAMARUZAMAN
2023-07-17
From starting to finish very good in service. Really recommended and good job nizaf mover
Service bagus, process hanta kereta kuching to kl smooth and barang and kereta takde scratch
Zul aka JaYern
2023-06-24
Perkhidmatan Terbaik. Barang2 dibalut dgn rapi. Pengambilan / Pemghantaran barang3 mengikut masa yg ditetapkan dan dalam keadaan selamat.
Tze Wei Yew (Alan)
2023-06-17
Terbaik. 👍
staff peramah dan senang runding. fast responses
Stress-Free Moving System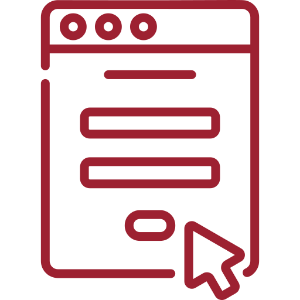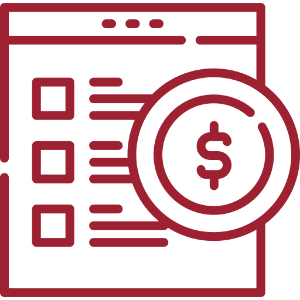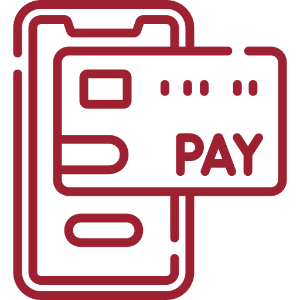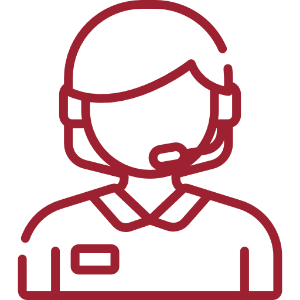 REQUIRE WAREHOUSING & DISTRIBUTION?
Find Out Our Rates
Our salesperson will communicate with you by calls or WhatsApp to identify your needs and quote our best price.
CALL NOW
WHATSAPP NOW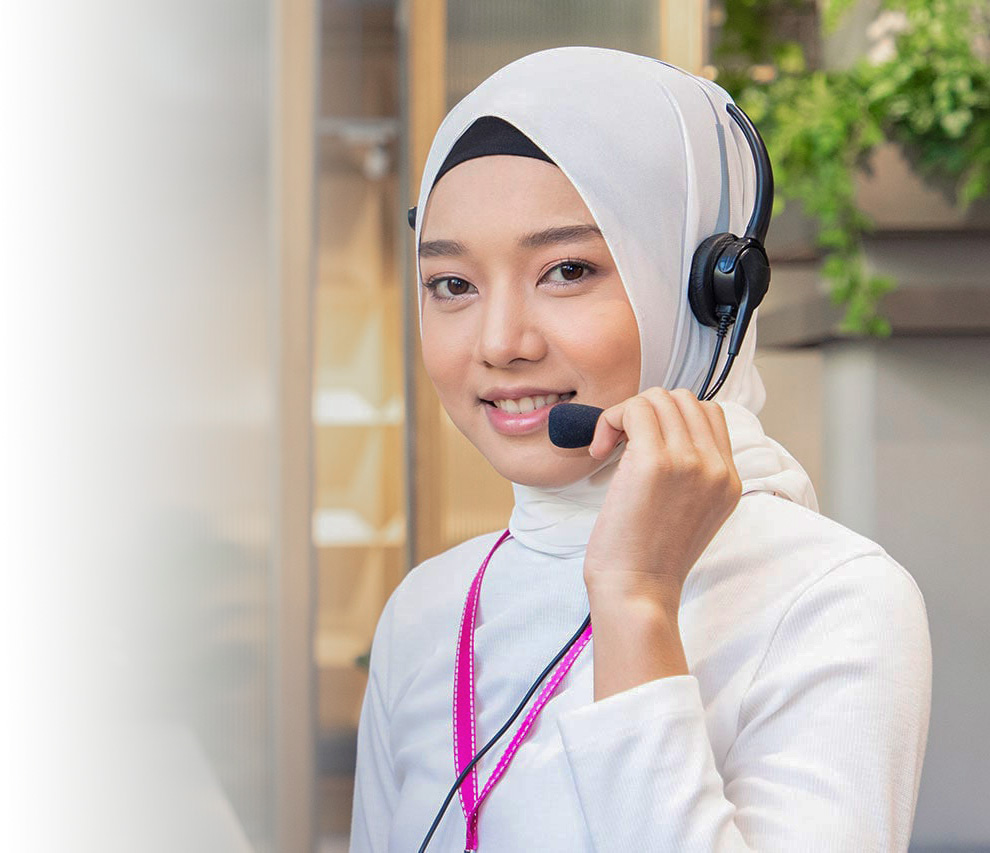 Frequently Asked Question