FOR GOVERNMENT AGENCIES & STAFF
Staff transfer by e-Procurement?
Government offices moved by e-Procurement?
We got you covered!
With our 15 years of extensive experience and expertise in moving households and furniture, we're confident in our ability to provide a seamless and timely moving service for all Government Servants in accordance with the e-Procurement system provided by the government.
We are also experienced in handling government office moves from various kinds of agencies in Malaysia with successful achievements.
CALL NOW
WHATSAPP NOW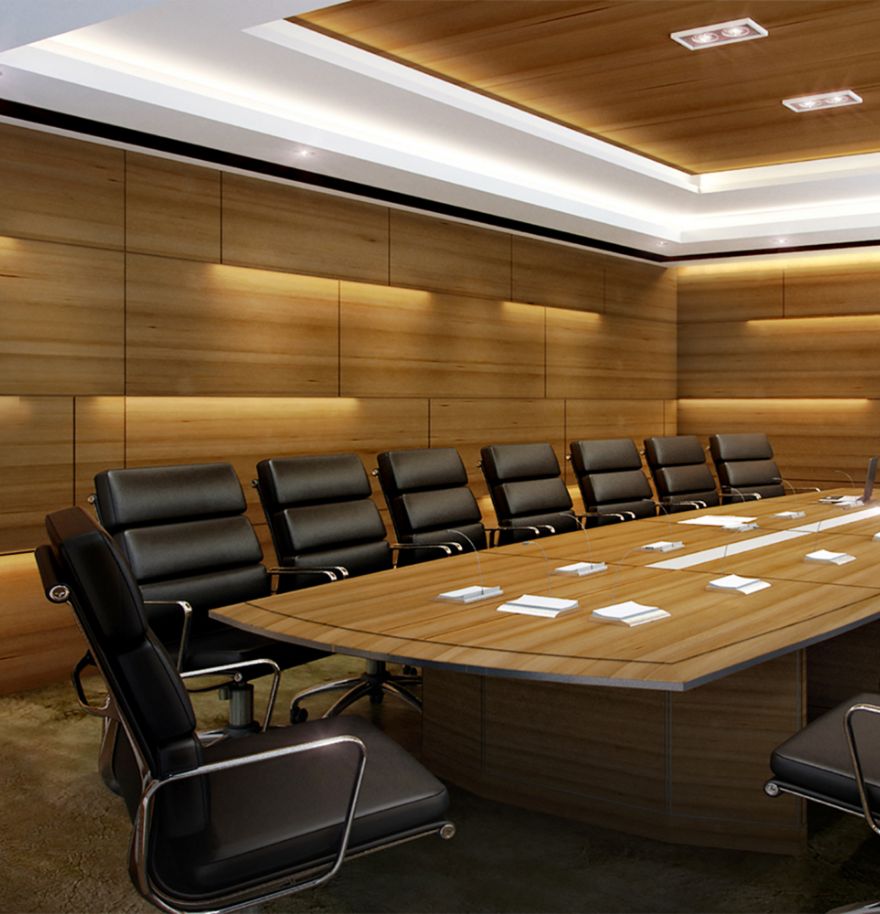 e-Procurement Contract
We are registered with the Ministry Of Finance (MOF) and actively involved with government contracts by e-Procurement. Our track record is outstanding and consistent every year with a lot of successful projects.

Government Staff Transfers
We provide Door to Door Service in accordance with e-Procurement systems throughout Peninsular Malaysia, Sabah and Sarawak by local move or sea freight using shipping containers.

Government Office Move
We're confident in our ability to provide Office Move Services for government facilities and furniture including packing service, transportation and lifting heavy equipment. Our project manager is an expert in handling big projects and well connected with various kinds of agencies.
Our Preferred Client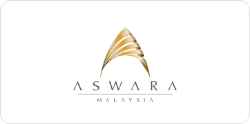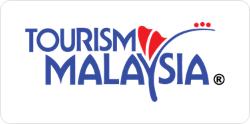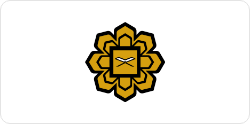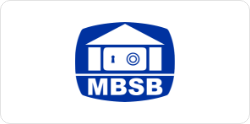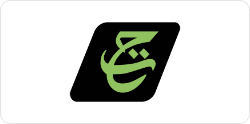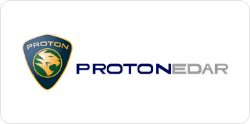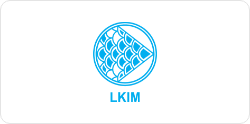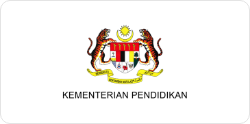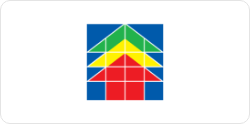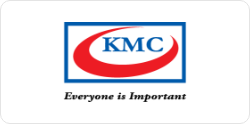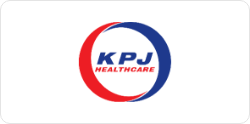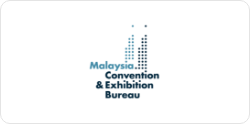 Malaysian Government e-Procurement
Workflow Process

1. INVITATION FOR QUOTATION
2. QUOTATION SUBMISSION
3. PURCHASE ORDER AWARDED

4. SERVICE PROVIDED
5. COMPLETION OF SERVICE

6. CLAIMS PROCESS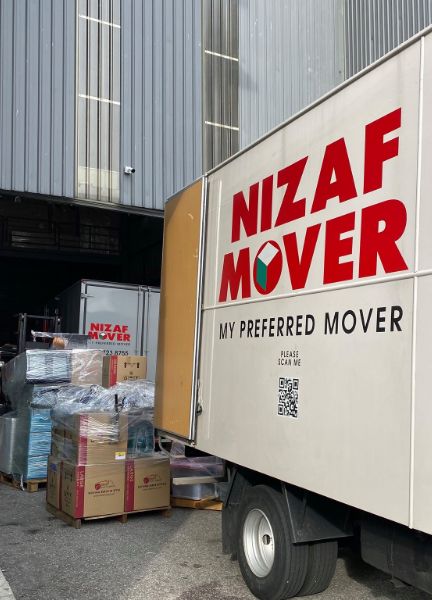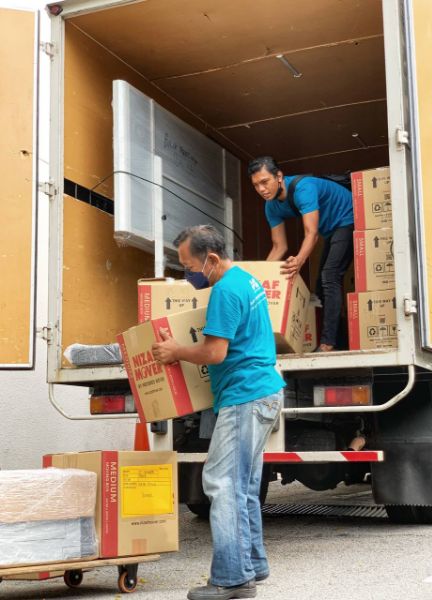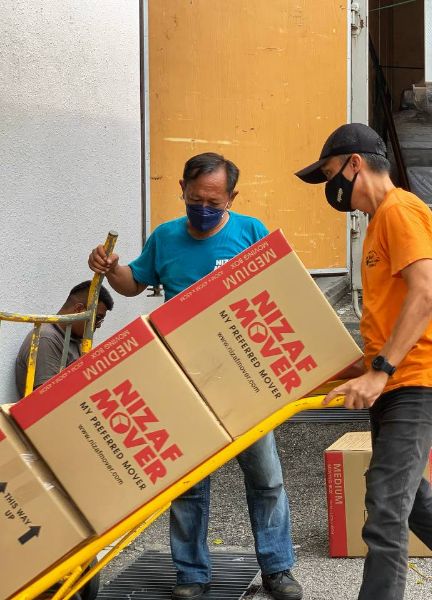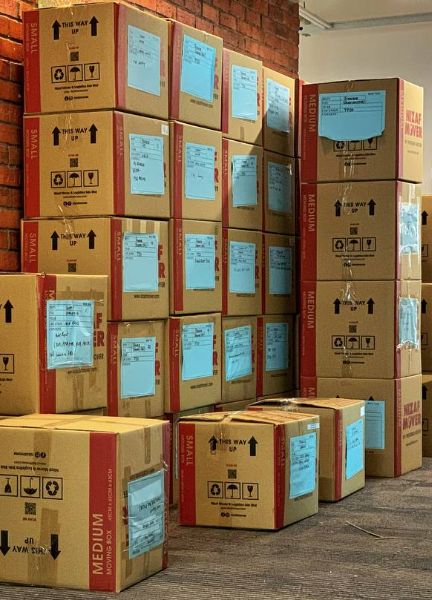 Door to Door Service
For all government staff transfers
Door to Door Service for government staff transfers refers to a relocation service that includes moving of their household items from their current residence to their new residence, as well as assistance with packing, loading, unloading and transportation as well as insurance coverage.
Sea freight is mainly used in accordance with Pekeliling Perbendaharaan Malaysia. All moving costs are paid by the government to Forwarding/Moving Companies like Nizaf Mover & Logistics Sdn Bhd.
Officers who are qualified for this benefit will be given a certain space of Cubic Meters to be allowed in a shipping container. Their household and vehicle will be shipped by container if their new destination requires sea freight (to Malaysia Peninsular, Sabah & Sarawak) and by land transport for local move.
Customer Feedback
Mariati Binti Ahmad Zabidi

Kuala Lumpur

"After 4 times of moving out using professional mover, this is the best mover team so far. From the sales rep until the operation team. Super fast, super efficient and most importantly - punctual. Thank you for the best moving experience. Will repeat your service."
Elvyn Jonn Saban

Johor

"Excellent service by Nizaf Mover team. No hassle and very helpful throughout the process. I would definitely recommend their service to anyone I know who would like to ship their furniture and items. We shipped all of our valueable belongings from Johor to Sabah without any damage and on time."
Azziera Hashim

Ipoh

"The team arrived early in the morning and straightly perform their task. The moving process from my old house (apartment) to a new house (landed) took only 4 hours to complete because they were so fast and efficient. They also ensure all of my furniture were properly wrapped and handle them carefully during the process. I truly recommend using their service to those who require movers."
Aliman Apiat

Selangor

"The best ever n many2 thanks for the excellent services for my vehicle, motorbike n all stuff from Semenyih, Selangor to Sabah. No regret choosing Nizaf Mover. Once again thank you to all Nizaf Mover family."
Nurul Mahiah

Batu Caves

"5 STAR SERVICES FOR YOUR GREAT JOB TEAM NIZAF MOVER!!! Very fast and professional group of packers. Really help me a lot for my moving from Batu Caves to Kota Kinabalu last week. I am a Gov Staff and my colleague recommend to use Nizaf Mover as my moving solution. I am glad that every single of my personal items arrived safely! Fully recommended for Door to Door Services."
Michelle Sha

Telekom Malaysia

"Great services. Price much lower compared to other movers. Staffs are so kind and helpful. We used their services to moved our households and shipped our car from KL to Kuching."
Stress-Free Moving System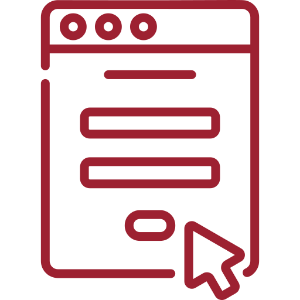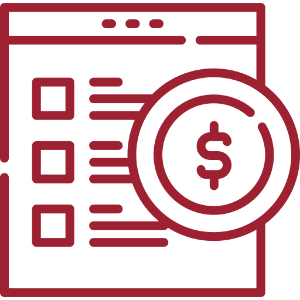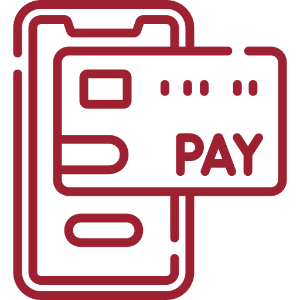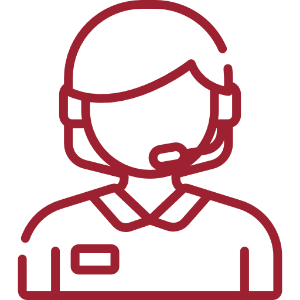 LOOKING FOR DOOR TO DOOR SERVICE?
Relocate Now
Our salesperson will communicate with you by calls or WhatsApp for more consultation regarding Malaysian Government e-Procurement and provide our official quotation.
CALL NOW
WHATSAPP NOW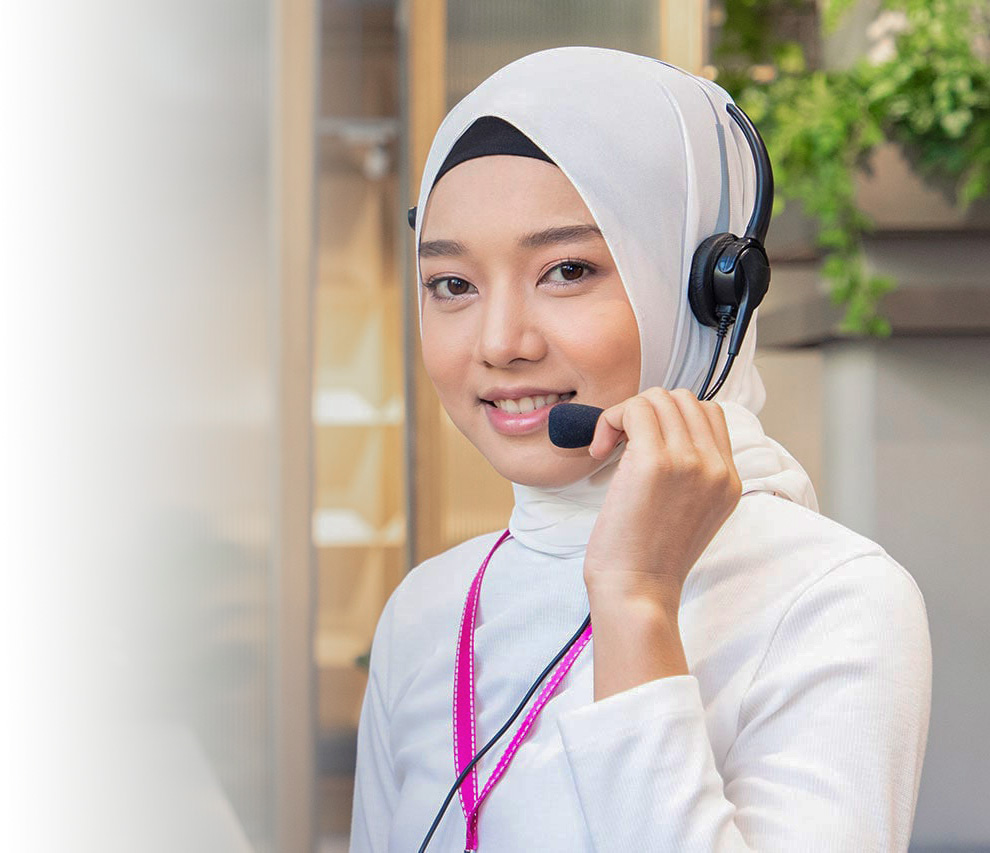 Frequently Asked Question