East & West Malaysia
Nizaf Mover & Logistics Sdn Bhd offers vehicle shipping throughout all of Malaysia including Sabah and Sarawak. We promise a hassle-free vehicle-shipping process that is safe, reliable and fast for our customers.
CALL NOW
WHATSAPP NOW

Easy to deal
Contact our professional salesperson at your nearest location and they will provide the quotation, documentations and advice. They are ready to serve you at any time.

Premium service
10 points vehicle inspection upon pick up by a professional team. We provide a tracking system to monitor your vehicle shipping status.

Safe
We will make sure your vehicle arrives safely and insurance guarantee in case something unexpected occurs.
Our Preferred Client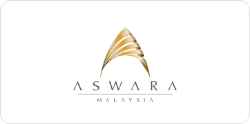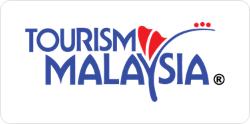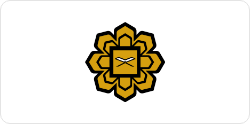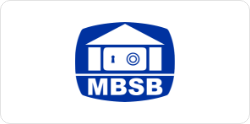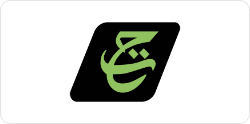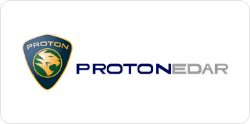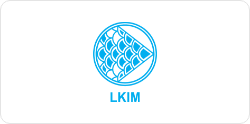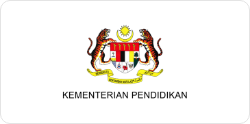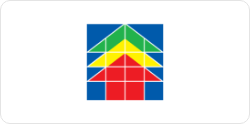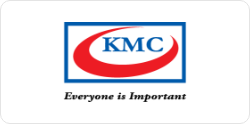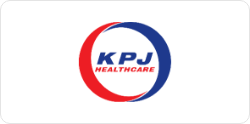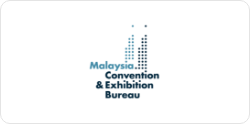 Why Choose Us?

MOF Registered
Trusted and registered with the Malaysian Ministry of Finance (MOF).

Marine Insurance
Safe with an insurance guarantee in case something unexpected happens.

Free Inspection
Free vehicle inspection upon pick up and before delivery to port or home.
Shipping Options
Shipping options are in accordance with the customer's desired time, costs and situation.
Delivery Options
Here at Nizaf Mover, we prepared two different types of vehicle shipping options for our customers. They can choose either of these options based on their preferences, time and costs.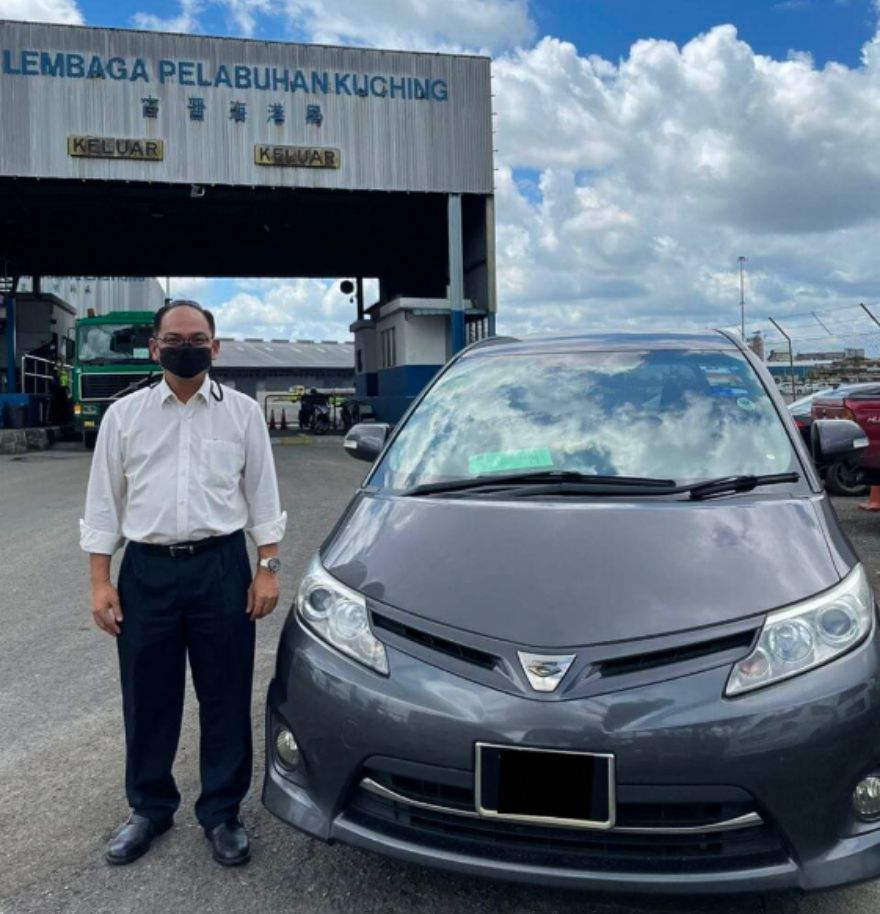 Port to Port
Customers will send their vehicle to the port. Nizaf Mover will arrange the shipping and documentation procedure from Port A to Port B. Customers will collect their vehicle at Port B once the ship arrives.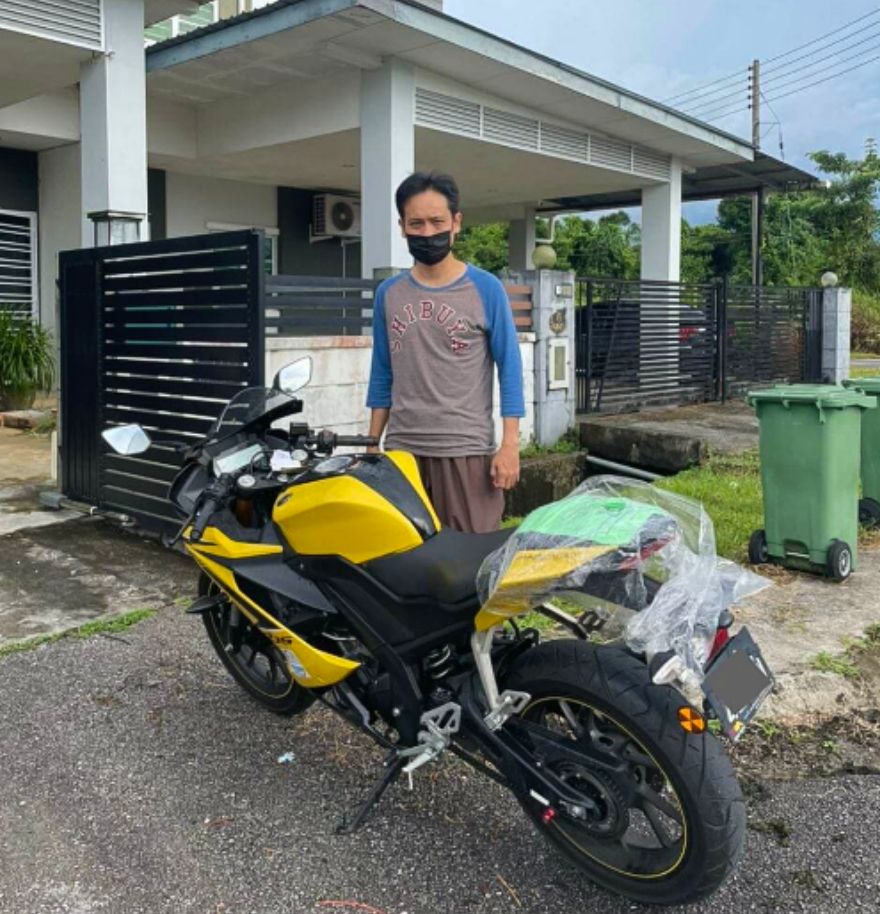 Door to Door
Nizaf Mover will pick up the vehicle at the customer's home or given address and arrange the shipping & documentation procedure from Port A to Port B. Our team will deliver the vehicle to the customer's final address. This is the best option and hassle-free.
From Start to Finish
We made sure your vehicle will be delivered safely to your location and the vehicle condition is exactly like when you gave us before delivery.
Customer Feedback
Ahmad Junaidi Hamidi

Putrajaya

"Using Nizaf Movers for my transfer of household items & cars from Kuching to Putrajaya. First engagement with the sales advisor in Kuching, Effa was good. She is very responsive and accommodative to my requests. Operation team was good in packing & wrapping my items. Arrived in Putrajaya within 2-3 weeks as promised, all in good condition. The transfer & shipping was smooth and worry-free. Overall experience was excellent! 5 stars!"
Noradilah Sulimai

Kota Kinabalu

"Fast delivery of my car from Kota Kinabalu to Port Klang, superb service."
Aishah Hasni

Nilai

"Bintulu - Nilai, N9. Door to door.
Good services. Staff always update regarding car status. Good job."
Adie Rani Zarif

Kota Kinabalu

"Alhamdulillah kereta selamat sampai Port Klang penghantaran dari Kota Kinabalu.. Layanan staff semua terbaik dari permulaan urusan sampai la kereta sampai di Port Klang. Pengurusan semua lancar, pertanyaan semua dijawab dengan baik dan servis company yang terbaik. Nizaf Mover & Logistics memang servis paling mantap.
Terima kasih."
Dr. R. Dhanapal

Kota Kinabalu

"Saya telah menghantar kereta saya ke Kota Kinabalu Sabah tempoh hari. Seperti mana dijanjikan kereta saya sudah berjaya diangkut dan diserahkan kepada anak saya. Saya merakamkan penghargaan saya kepada seluruh pasukan mereka sama ada di Semenanjung ataupun di Sabah. Terima kasih. Harap mereka yang ingin menggunakan khidmat Nizaf Mover, kalian dialu-alukan."
Elis Abdullah

Kuching

"Tqvm Nizaf Mover dan staf dalam urusan penghantaran kereta dari Kuching ke Semenanjung. Perkhidmatan yg terbaik walaupun urusan cuma melalui telefon. Berurusan dengan sangat mudah. Kereta selamat sampai..Memang cepat tak sampai 2 minggu.Terbaik dan sangat2 disyorkan untuk pengurusan penghantaran kenderaan dengan Nizaf Mover."
Stress-Free Moving System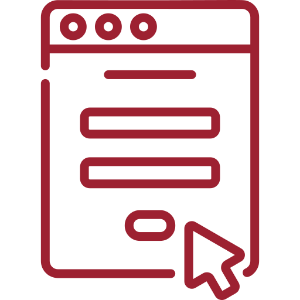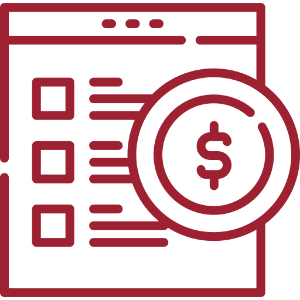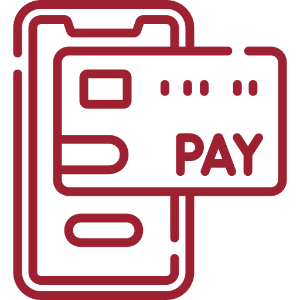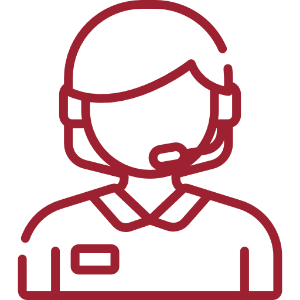 READY TO SHIP YOUR VEHICLE?
Book Your Vehicle Shipping Now
Our salesperson will communicate with you by calls or WhatsApp to identify your needs and quote our best price.
CALL NOW
WHATSAPP NOW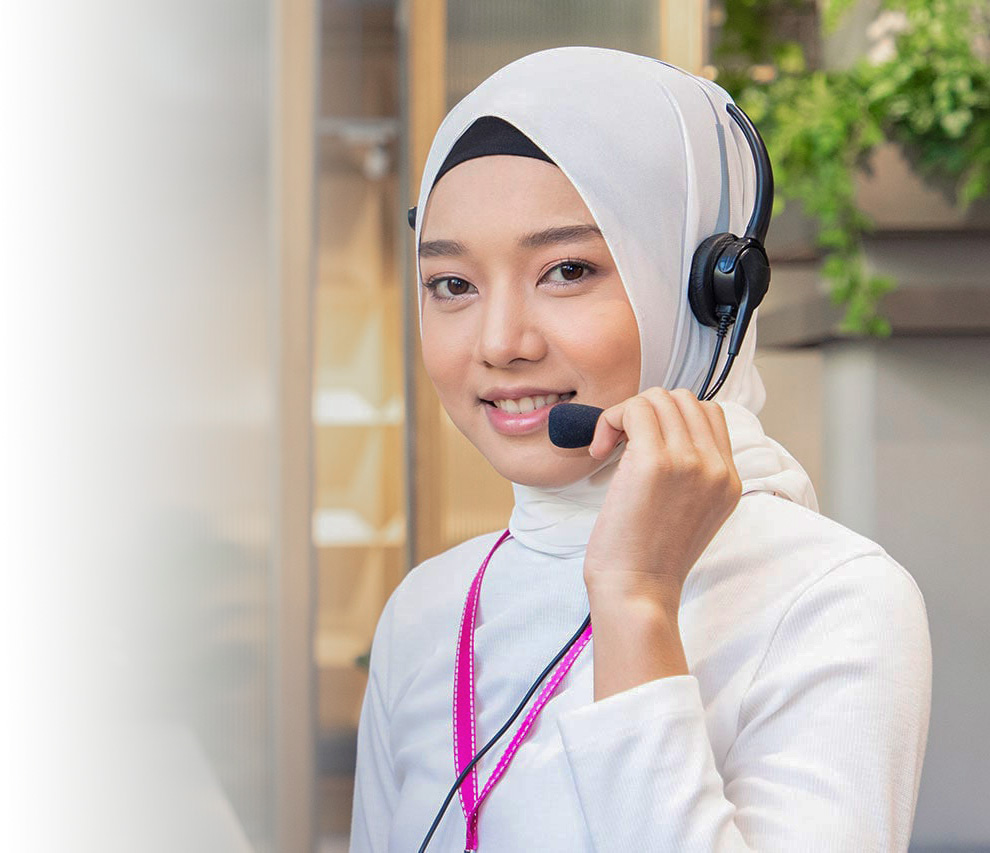 Frequently Asked Question