East & West Malaysia
Nizaf Mover & Logistics Sdn Bhd offers vehicle shipping throughout all of Malaysia including Sabah and Sarawak. We promise a hassle-free vehicle-shipping process that is safe, reliable and fast for our customers.
CALL NOW
WHATSAPP NOW

Easy to deal
Contact our professional salesperson at your nearest location and they will provide the quotation, documentations and advice. They are ready to serve you at any time.

Premium service
10 points vehicle inspection upon pick up by a professional team. We provide a tracking system to monitor your vehicle shipping status.

Safe
We will make sure your vehicle arrives safely and insurance guarantee in case something unexpected occurs.
Our Preferred Client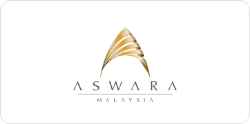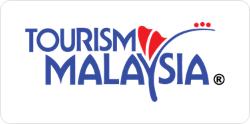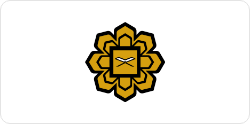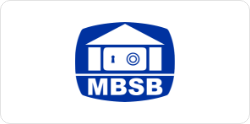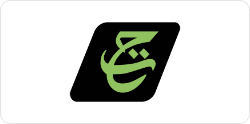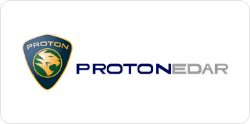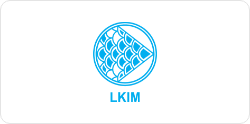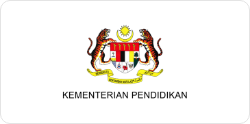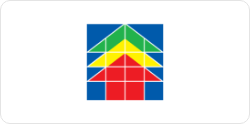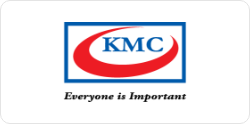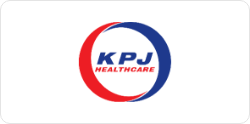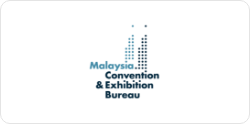 Why Choose Us?

MOF Registered
Trusted and registered with the Malaysian Ministry of Finance (MOF).

Marine Insurance
Safe with an insurance guarantee in case something unexpected happens.

Free Inspection
Free vehicle inspection upon pick up and before delivery to port or home.
Shipping Options
Shipping options are in accordance with the customer's desired time, costs and situation.
Delivery Options
Here at Nizaf Mover, we prepared two different types of vehicle shipping options for our customers. They can choose either of these options based on their preferences, time and costs.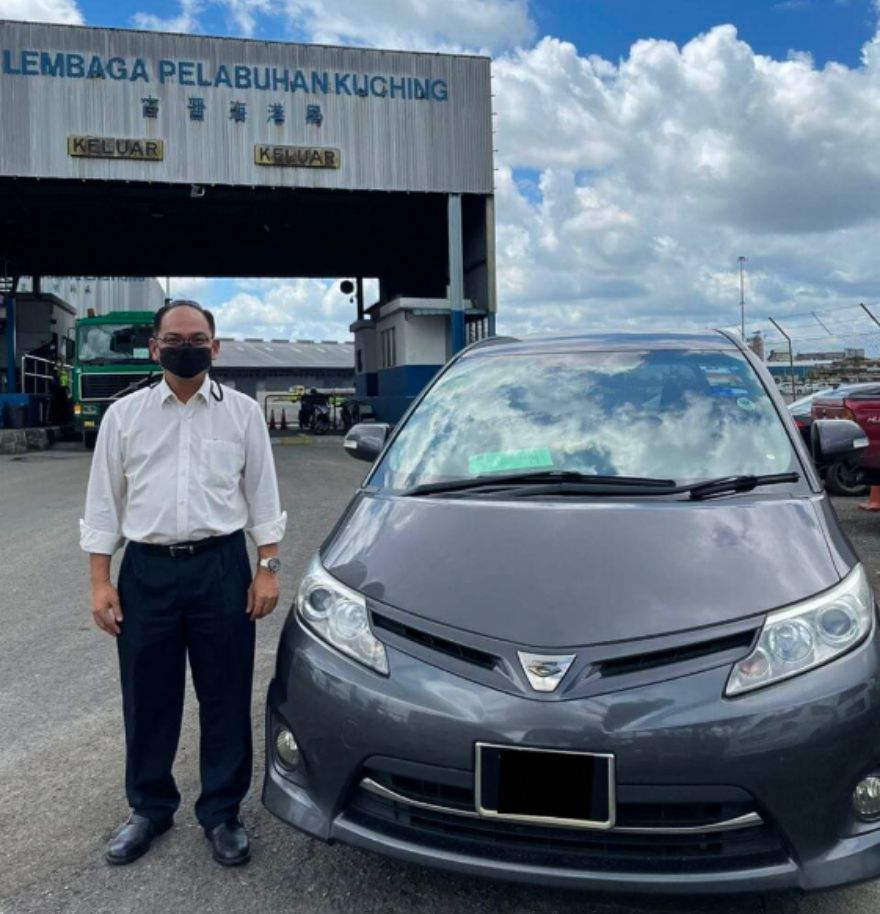 Port to Port
Customers will send their vehicle to the port. Nizaf Mover will arrange the shipping and documentation procedure from Port A to Port B. Customers will collect their vehicle at Port B once the ship arrives.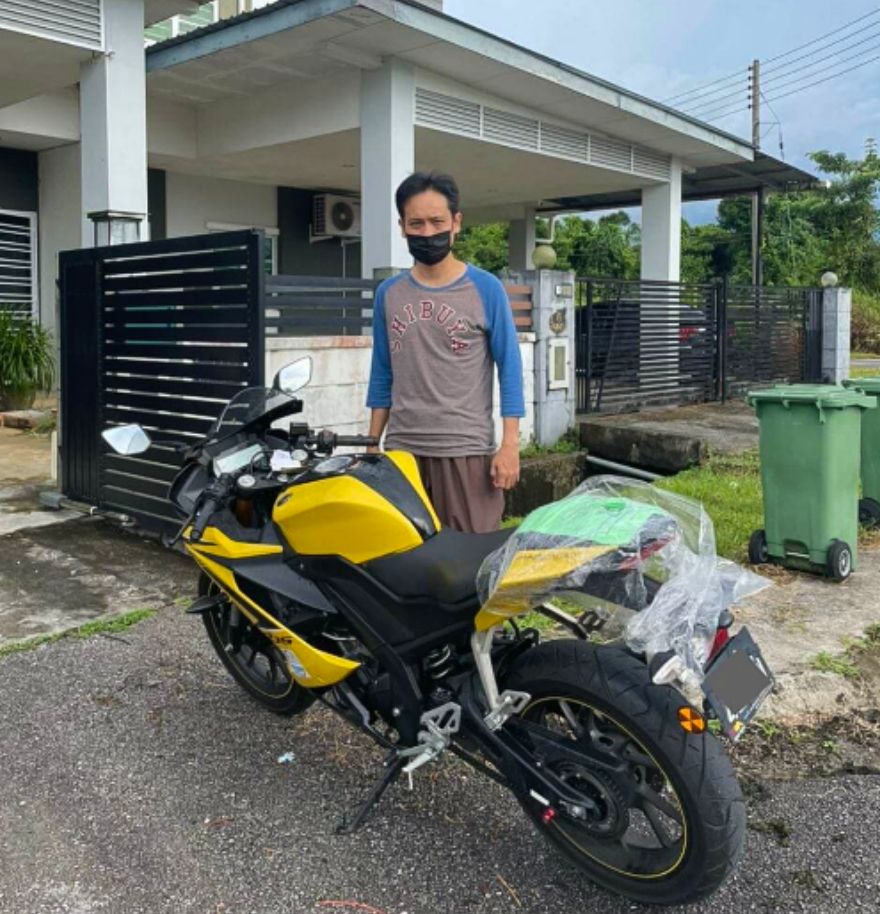 Door to Door
Nizaf Mover will pick up the vehicle at the customer's home or given address and arrange the shipping & documentation procedure from Port A to Port B. Our team will deliver the vehicle to the customer's final address. This is the best option and hassle-free.
From Start to Finish
We made sure your vehicle will be delivered safely to your location and the vehicle condition is exactly like when you gave us before delivery.
Customer Feedback
Hafizuddieen Mahadi
2023-10-17
Saya gembira untuk memberikan ulasan yang baik tentang NIZAF MOVER berdasarkan reputasi terbaik mereka. NIZAF MOVERS adalah pilihan terbaik untuk urusan pindah rumah. Mereka memberikan khidmat yang terbaik kepada pelangganannya mereka sangat profesional dan efisien. Pasukan mereka sangat terlatih dan berpengetahuan, memastikan bahawa proses pindah berjalan dengan lancar tanpa sebarang masalah. Selain itu, mereka mempunyai peralatan yang lengkap dan kenderaan yang bersih dan selamat, memberikan keyakinan kepada pengguna. Saya amat gembira dengan perkhidmatan yang diberikan oleh NIZAF MOVERS dan dengan senang hati mengesyorkan mereka kepada sesiapa yang mencari khidmat pindah rumah yang boleh dipercayai dan berkualiti.
continental top products
2023-10-16
Servis yang diberikan oleh pihak Nizaf Mover ini sangat terbaik. Saya tidak menerima sebarang aduan daripada pihak pelanggan saya yang berada di Sarawak. Saya sudah menggunakan lebih 3 kali servis penghantaran daripada pihak Nizaf Mover. Very recommended transporter.
Perkhidmatan penghantaran yg sgt cepat dan menepati masa dgn harga yg berpatutan.layanan dan service staf2 yg menguruskan penghantaran juga memuaskan dan barang 2 yg diterima jua selamat.
Aadila Rahimin
2023-10-16
highly recommended..👍👍 Saya menggunakan service Nizaf Mover untuk perpindahan rumah area putrajaya. So harga sangat berbaloi untuk door to door . Semua barang dalam keadaan yang baik dan cara packing barang pun kemas tiada yang rosak. Semua staff dan pekerja very friendly..! very good
Servis penghantaran kereta pintu ke pintu terbaik, staff pun hebat hebat belaka dapat bagi detail lengkap dan tepat. Terima kasih Nizaf Mover 👍
Mantap bossku...saya doakan syarikat dapat terus berkembang mnjdi lebih maju dan dpt berikan khidmat yg lebih terbaik dimasa hadapan....insyaallah👍👍👍👍
Rudy Rosmainy Taib
2023-10-11
Good Service and trusted. Recommended👍👍👍👍👍
Mohamad Sikdiq Sikdiq
2023-10-06
Very satisfied because of the fast delivery of goods and quality packaging. It is highly recommended to use the services of this company
Used their service before back in 2020 and it was good.However,their recent service was BAD.Send enquiries and ask for quotation multiple times and their sales rep refuse to reply.Totally dissapointed.
Stress-Free Moving System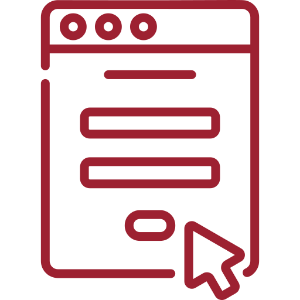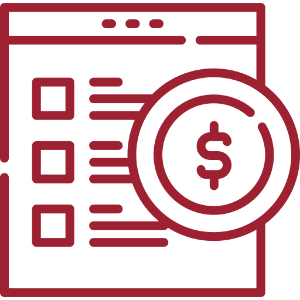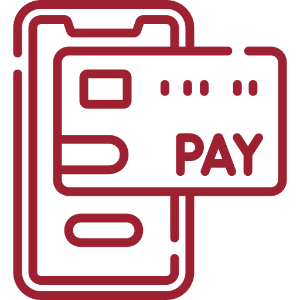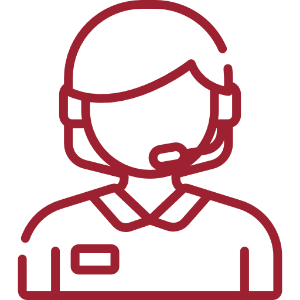 READY TO SHIP YOUR VEHICLE?
Book Your Vehicle Shipping Now
Our salesperson will communicate with you by calls or WhatsApp to identify your needs and quote our best price.
CALL NOW
WHATSAPP NOW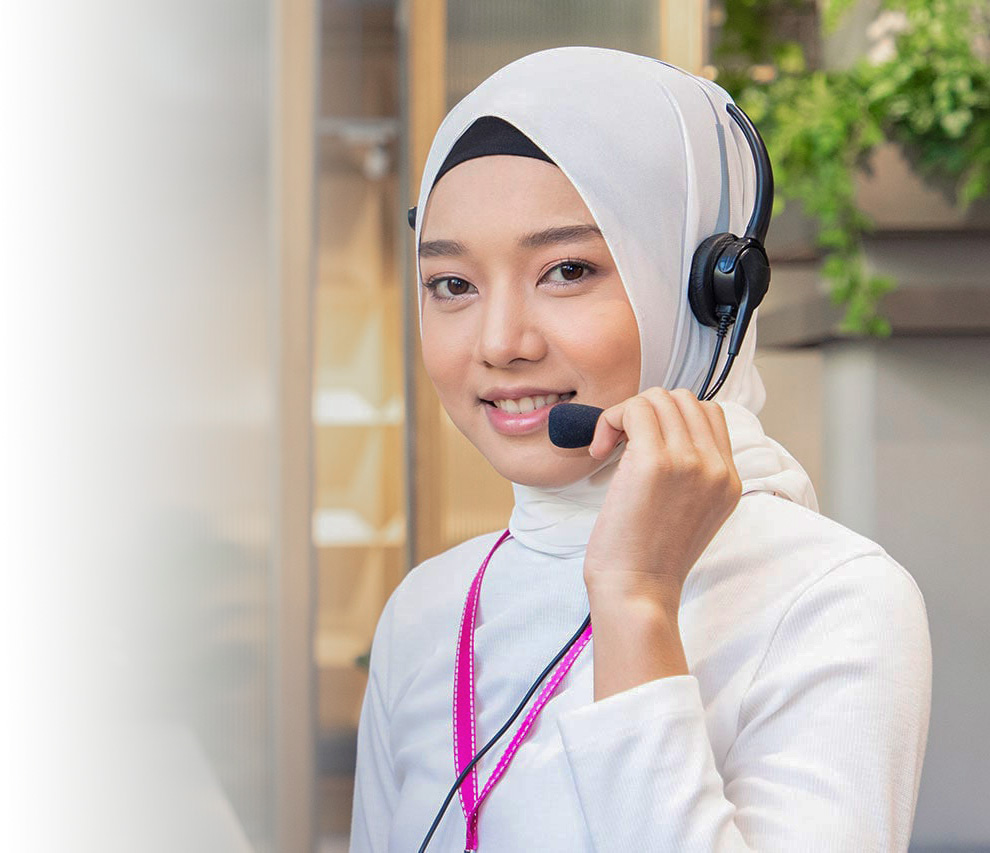 Frequently Asked Question