By Sea Freight
Domestic forwarding by sea freight from shipping ports to all destinations in Peninsular, Sabah and Sarawak.
We handle cargo collection, packing, Customs Clearance and delivery to the final destination. We monitor shipments by maintaining close communication with our agents and keep our customers abreast of the progress until final delivery.
CALL NOW
WHATSAPP NOW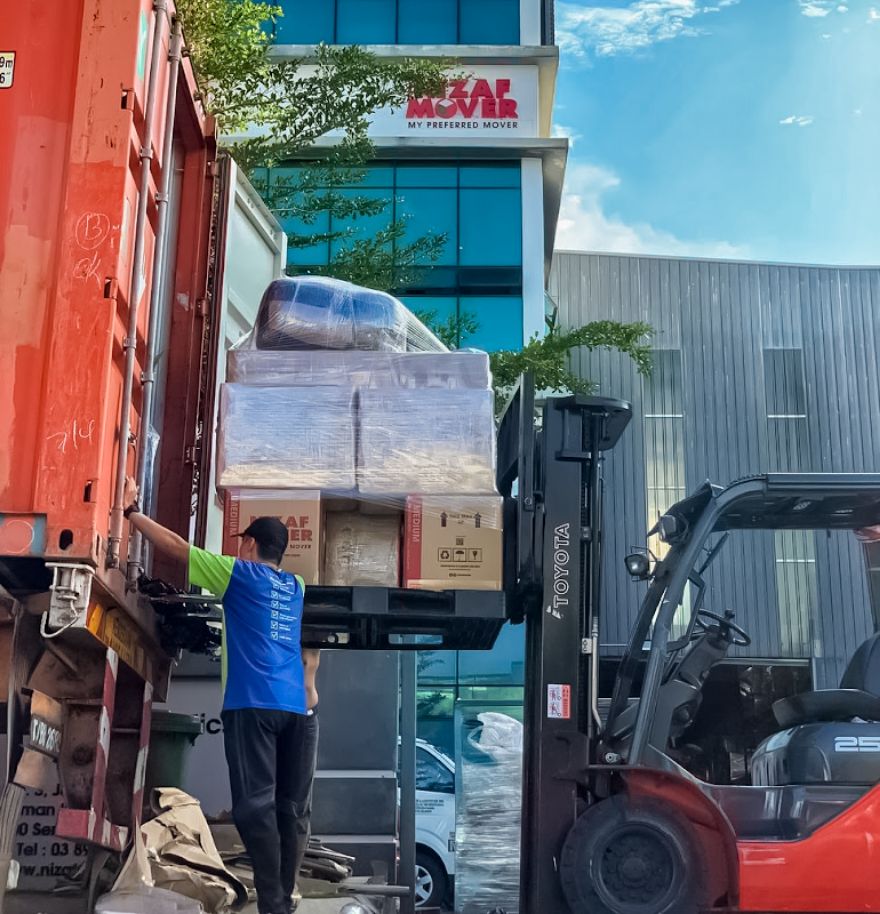 Get a Quotation
Contact our Salesperson and get a quotation. Enjoy our best price at premium services from anywhere to everywhere.

Confirm Booking
Verify all details of your quotation including special instructions and shipping options. Initial and final quotation provided as per request.

Make Payment
Complete your payment online by credit/debit card/online bank transfer or offline by payment at our branch.

Shipment Tracking
Track your shipment throughout the process, ensuring that you have complete visibility every step of the way.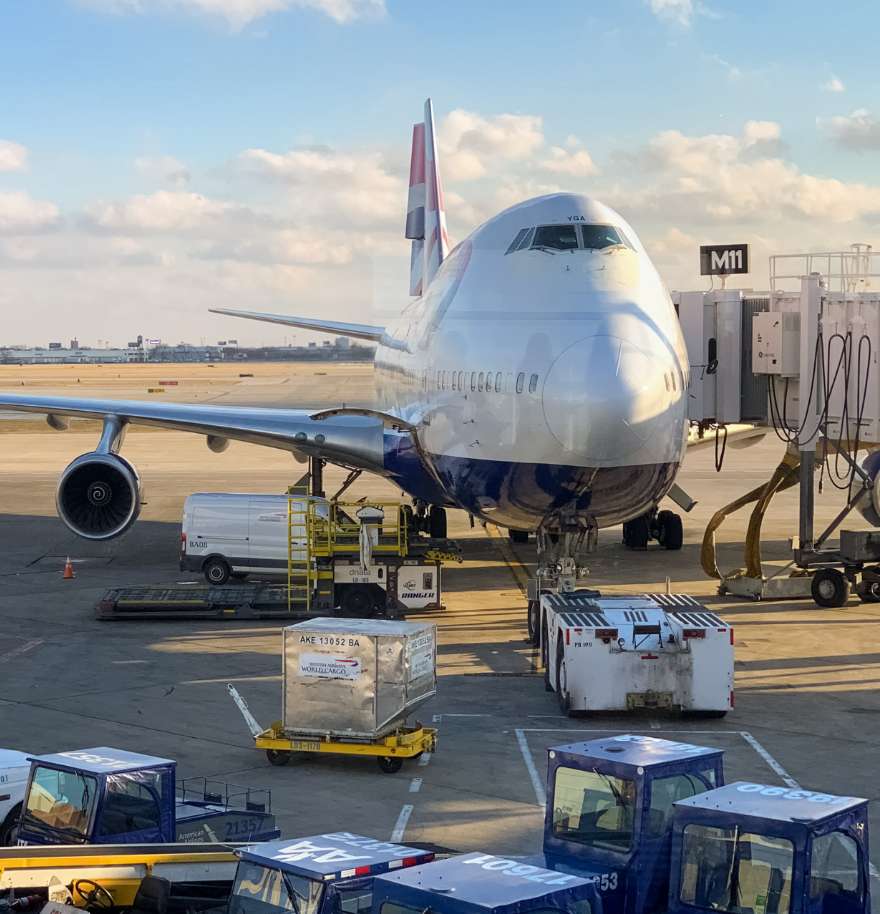 By Air Freight
Domestic air freight services both outbound and inbound cargo through Kuala Lumpur International Airport (KLIA) and other major airports in Malaysia.
Swift option to ship your cargo to all destinations in Peninsular, Sabah and Sarawak from airports to your doorstep.
CALL NOW
WHATSAPP NOW
Our Preferred Client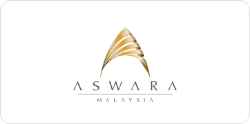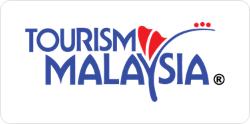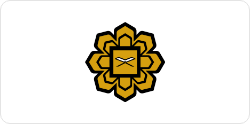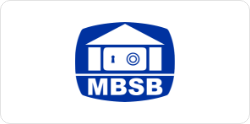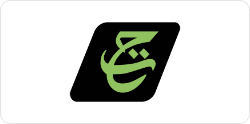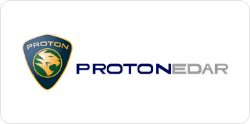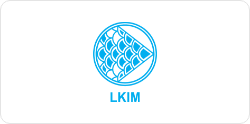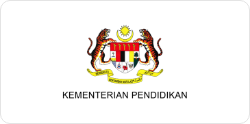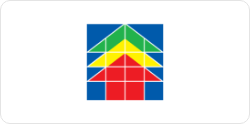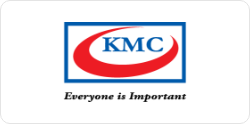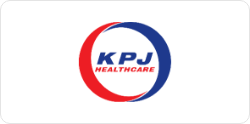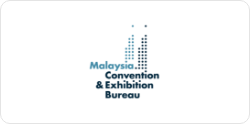 Advantages of Sea & Air Freight Services

Door to Door and Port to Port options in accordance with the customer's desired time, costs and situation.

We will make sure your cargo arrives safely and insurance guarantee in case something unexpected occurs.

Track your shipment throughout the process, ensuring that you have complete visibility every step of the way.
Customer Feedback
Mariati Binti Ahmad Zabidi

Kuala Lumpur

"After 4 times of moving out using professional mover, this is the best mover team so far. From the sales rep until the operation team. Super fast, super efficient and most importantly - punctual. Thank you for the best moving experience. Will repeat your service."
Elvyn Jonn Saban

Johor

"Excellent service by Nizaf Mover team. No hassle and very helpful throughout the process. I would definitely recommend their service to anyone I know who would like to ship their furniture and items. We shipped all of our valueable belongings from Johor to Sabah without any damage and on time."
Azziera Hashim

Ipoh

"The team arrived early in the morning and straightly perform their task. The moving process from my old house (apartment) to a new house (landed) took only 4 hours to complete because they were so fast and efficient. They also ensure all of my furniture were properly wrapped and handle them carefully during the process. I truly recommend using their service to those who require movers."
Aliman Apiat

Selangor

"The best ever n many2 thanks for the excellent services for my vehicle, motorbike n all stuff from Semenyih, Selangor to Sabah. No regret choosing Nizaf Mover. Once again thank you to all Nizaf Mover family."
Nurul Mahiah

Batu Caves

"5 STAR SERVICES FOR YOUR GREAT JOB TEAM NIZAF MOVER!!! Very fast and professional group of packers. Really help me a lot for my moving from Batu Caves to Kota Kinabalu last week. I am a Gov Staff and my colleague recommend to use Nizaf Mover as my moving solution. I am glad that every single of my personal items arrived safely! Fully recommended for Door to Door Services."
Michelle Sha

Telekom Malaysia

"Great services. Price much lower compared to other movers. Staffs are so kind and helpful. We used their services to moved our households and shipped our car from KL to Kuching."
Stress-Free Moving System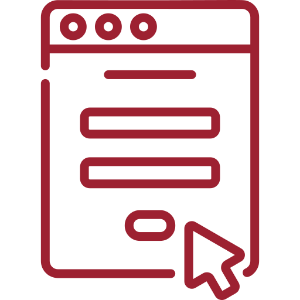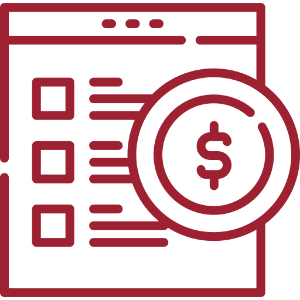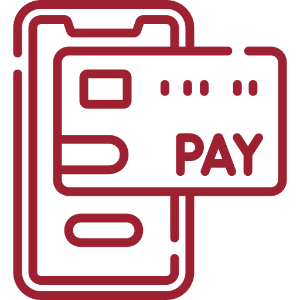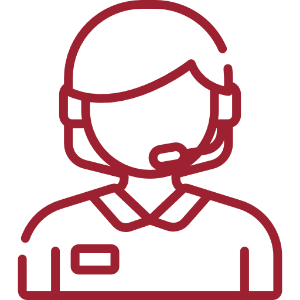 READY TO GET MOVING?
Book Your Domestic Shipping Now
Our salesperson will communicate with you by calls or WhatsApp to identify your needs and quote our best price.
CALL NOW
WHATSAPP NOW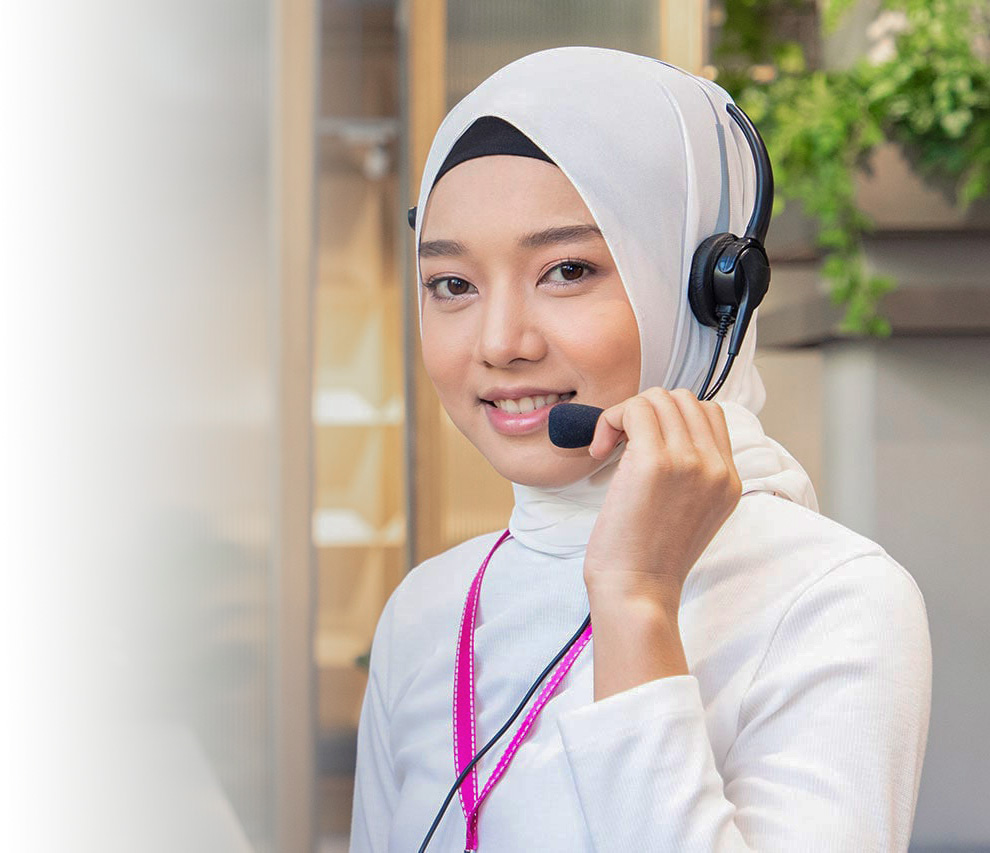 Frequently Asked Question